Welcome to Luks. We are celebrating our 25 year anniversary!
Discover an extensive range of jewellery in our online store. Alternatively, view the collection in our shop at Koningin Astridplein 14.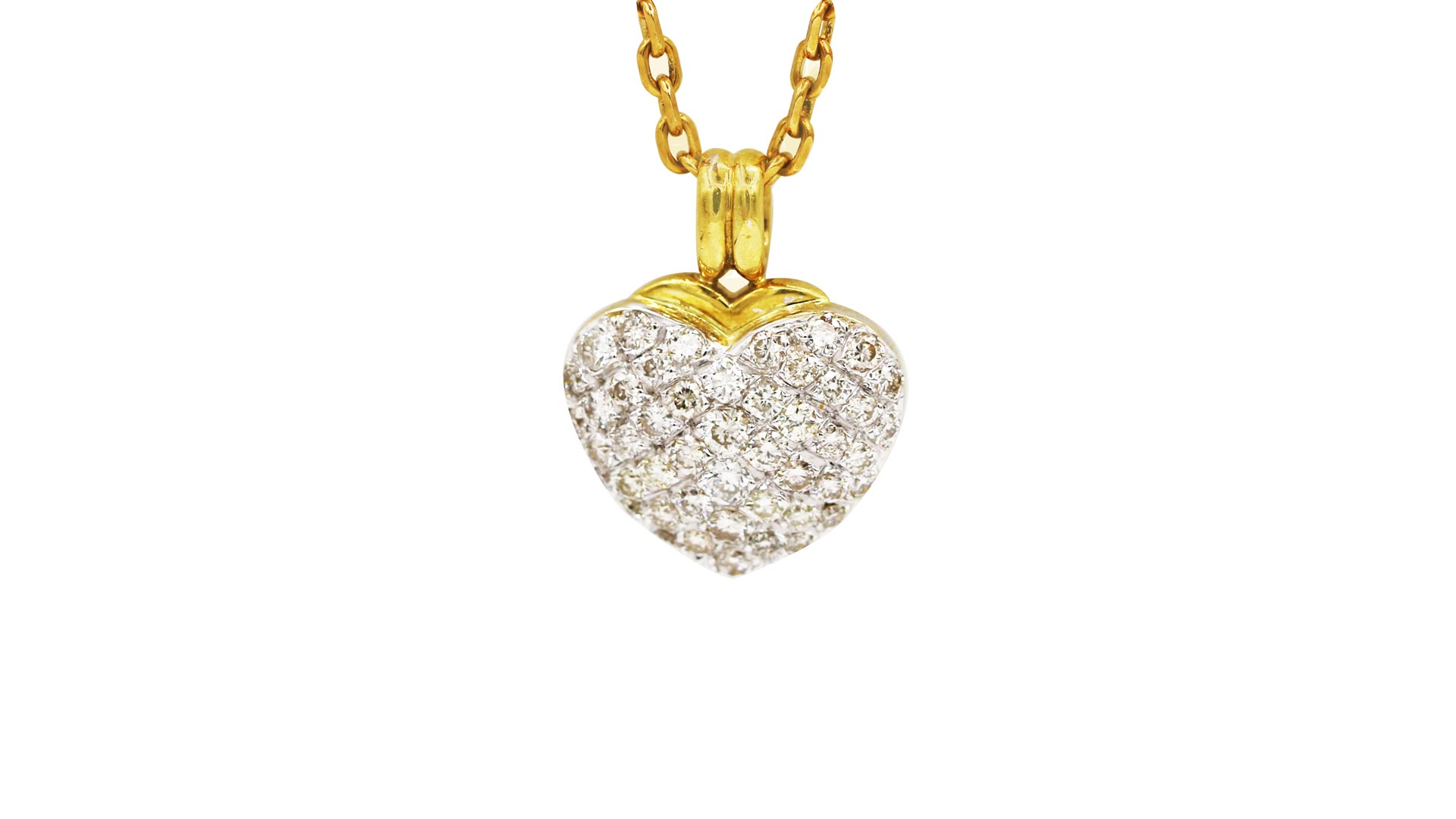 The art of beauty and elegance
We create custom pieces for you
Make this an unforgettable day with the love of your life
Celebrate a milestone with our gifts
We buy and sell all types of investment gold. Futhermore, we provide purification and testing along with the purchase of precious metals.
Selling Old Gold and Diamonds
At Luks it is possible to sell gold and jewellery directly. If technically possible, we can also extract diamonds from your jewellery.
With almost 30 of years experience we offer you the best service in regard to all types of repairs